Palo Alto Architect Sissela Malmstrom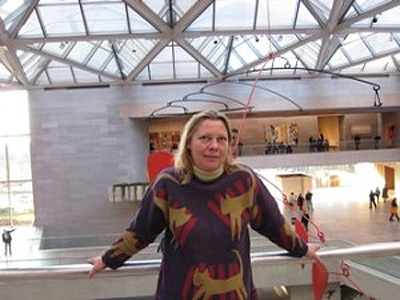 I am a sole practitioner located in Palo Alto, California. I specialize in residential, small commercial and educational work.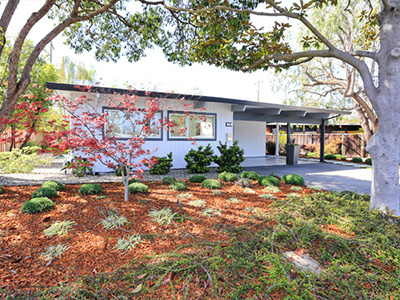 Classic Midcentury Looks and an Improved Flow - An original Eichler home in Palo Alto, California, gets a remodel that honors the modernist developer's vision

Testimonials

Sissela Malmstrom was the architect on the complete remodel of my Palo Alto "Eichler" home. She was a joy to work with and did a wonderful job on the redesign of my 1951 house, staying true to its modern style while updating it competely. We took it back to the studs, added a dining area, reconfigured the entrance, greatly increased its energy efficiency ...
- Hester Gelber. Client Palo Alto, CA
On the Boards
Palo Alto Addition & Remodel of an existing "Eichler" home with the goal to maintain the character of the house by continuing the clean modern lines, sloped roofs and inside-outside connection. Design elements include: Addition in the rear to create a master Bedroom suite Addition in the front to create an in-law unit Rework existing kitchen and living areas

A new plaza with landscaping at Foothill College dedicated to Capt. Matt Manoukian UCSM. There will be spaces for students to sit along with gardening areas incorporating wheelchair accessible niches for gardening. Work will be done in collaboration with the Foothill College Horticulture Department.

A porch addition in Mountain View to an existing craftsman home. The porch will provide a space for seating and a separation between the house and the street.